A LEADER IN FLEET TECHNOLOGY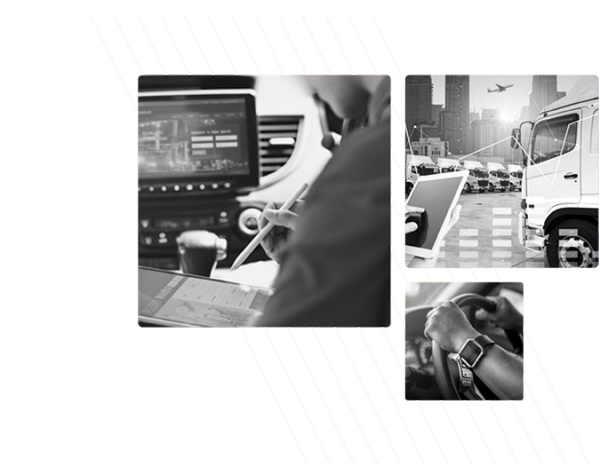 OVER 50 YEARS OF SERVICE 
Comdata is a leader and innovator in commercial payment solutions. But not for just any business. Like you, we've chosen a uniquely essential and life-impacting industry to call our own: Trucking. As proud industry supporters for over 50 years, we exist to serve the doers, grinders, pathfinders, and road warriors who keep America running.
COMDATA IS PART OF FLEETCOR
A leading global business payments company
FLEETCOR Technologies (NYSE: FLT) is a leading global business payments company that simplifies the way businesses manage and pay their expenses.  The FLEETCOR portfolio of brands help companies automate, secure, digitize and control payments to, or on behalf of, their employees and suppliers. 
FLEETCOR serves businesses, partners and merchants in North America, Latin America, Europe, and Asia Pacific. For more information, please visit www.fleetcor.com.
Learn more about open positions, 
benefits and our people